Contact Us
Across the United States, we've worked with hundreds of governments that rely on GovOS to provide services to more than 20 million citizens yearly. We have a GovOS solution that meets your needs.
If you want more information about the GovOS Partner Program, click here.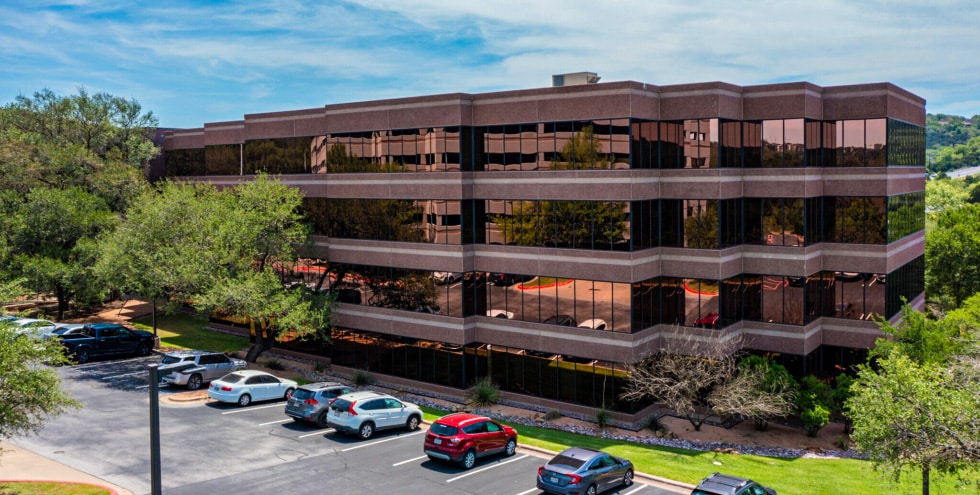 Address
8310 N Capital of Texas Hwy
Building 2, Suite 250
Austin, TX 78731
Find out how GovOS is different.
Let us show you how GovOS can enhance the way you deliver service.