We Want Local Government To
Win
Across the country, local governments are working hard to improve the lives of their citizens, as well as their own employees. We are 100% invested in providing governments with innovative solutions and industry-leading services that will help them deliver impactful change in their communities.
Our Customers Come First
Every decision we make comes with one question attached: Will this benefit our customers? Our mission is to provide a customer centric experience throughout our customers' journey with us:
Getting comfortable with our solutions during onboarding 




Building a long-term relationship through customer success

 

Achieving wins that are worthy of celebration and peer recognition

 
Government agencies have been winning awards with us for almost 20 years now. We have the highest customer retention rates in our industry because no one works harder than we do to ensure our customers' success.
After Our Customers, It's All About Our Employees
Every decision we make that is unrelated to our customers comes attached with one question: How will this benefit our employees? Our team is our greatest asset, and we continue to invest heavily in them. At GovOS, we challenge each other to be the best version of ourselves at work and in life. Our employee resource groups (ERG's) seek to keep our employees informed, educated and active in local community groups that benefit from shared experiences. Doing so has helped us establish a fun and active culture that thrives on positive energy and a purpose-driven mentality.
Help Us Shape Modern Government
At GovOS, we truly believe that together we win. Our team prioritizes empathy when working with each other, and a long-term, mission-driven approach to serving local governments. We respect the hustle and encourage a true life /work balance. Flexible PTO, 401(k) with employer matching, generous paid parental leave, mental health benefits and a remote work environment just to name a few of the benefits we offer to give our team peace of mind that we've got their back.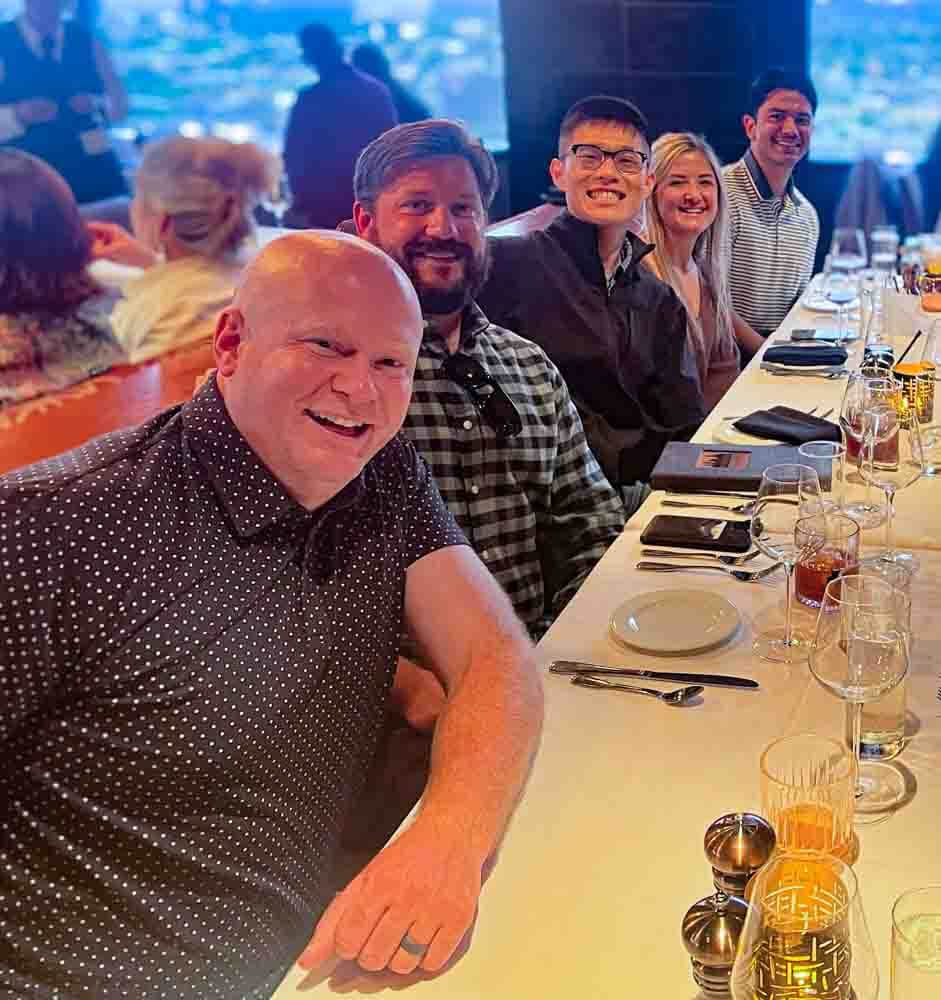 We Also Serve Our Communities
Whether during work or play, we insist on living out the moto no day wasted. GovOS is committed to giving back to the communities we call home. With employees throughout the country, we are developing programs to support local and national causes. No matter the charity or cause we support, we inherently believe that working together, we can make a difference.
Our Core Values
Passionate People Need A North Star
There are five core tenets that we subscribe to each and every day. These help keep our organization aligned, motivated, and moving toward a solution even when faced with the toughest challenges.
Customer Centric
Serve those who serve others
Together We Win
Being aligned and working together will always deliver exceptional results
No Day Wasted
Every hour, every day, every week matters
Own It
Take pride in what we deliver as a team
Governments Must Be Able To Solve Complex Problems
At GovOS, we're working hard and owning it every day to put the right solutions in the hands of the right people who will use digital technology to improve their communities. We're committed to working with local governments at every step of their digital transformation journey.
Complex Problems Require Passionate People
Forward-thinking. Agile. Innovative. We are the change we want to see in local government. To effect real change, we're building a team that moves in lockstep to respond to the ever changing needs of local government.
A History of Innovation
Evolving out of 30+ years of providing public sector services, GovOS has been built with the mission to accelerate the digital transformation for government.
We Focus On Customer Success
We empower every member of our organization to aim higher, think smarter, and do more to help our customers meet increasingly high expectations.
More than 800 cities, counties, and states
use GovOS to modernize transactions for citizens and businesses.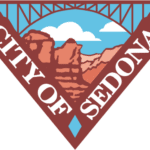 Reimagine the Government Experience
Learn what makes GovOS different. Transform the way you interact with businesses and citizens.