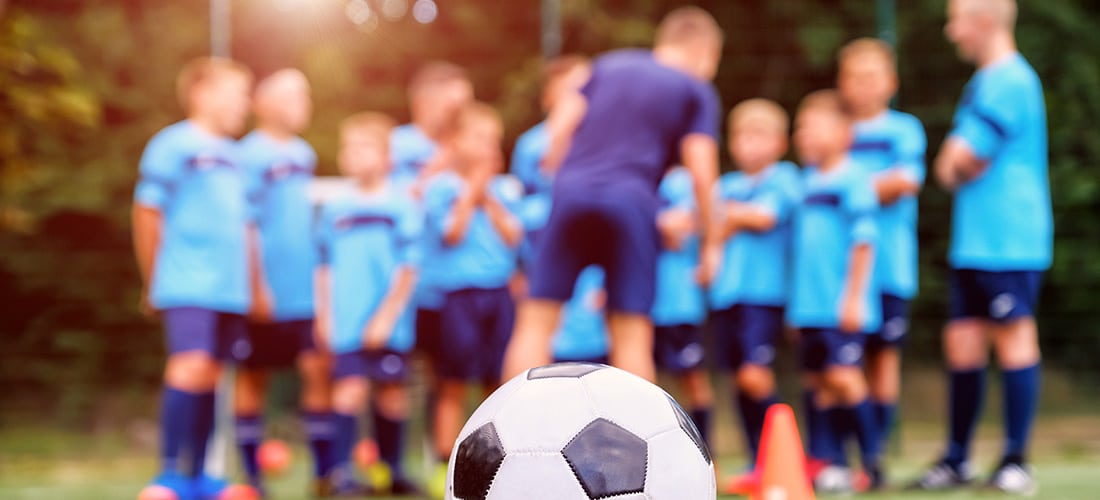 Austin, TX – July 12, 2023 – GovOS, a leading provider of digital transformation solutions for local governments, today announced a strategic partnership with Amilia, an advanced end-to-end recreation management platform. Together the companies provide local governments with an easier and more efficient way to register and manage detailed parks activities.
By combining GovOS' comprehensive suite of solutions with Amilia's recreation management platform, local governments will gain access to cutting-edge technology that simplifies business transactions, ensures compliance, and enhances citizen interactions. As local governments increasingly embrace digital transformation, this partnership marks a significant step forward in empowering them.
"This collaboration deepens our commitment to serving local governments by providing them with the necessary tools to thrive in the digital age," said Anna Vaughn, Senior Vice President of Partners at GovOS. "We are thrilled to add Amilia to our growing partner ecosystem and look forward to the positive impact we can have together."
Amilia's robust online registration and membership management platform has been widely recognized for its ease of use, flexibility, and comprehensive set of features by hundreds of local government agencies that leverage it in their day-to-day recreation management.
"Our partnership with GovOS is an exciting milestone for Amilia as their solution complements ours with other aspects of managing local government," said Hugo Lachance, President at Amilia. "By joining forces with them, we are empowering cities, and their parks and recreation departments in digitizing their offering, increasing accessibility and participation, while making it easy to manage their back-office operations."
Both GovOS and Amilia share a common vision of delivering exceptional software and customer support to address the evolving needs of local governments.
To learn more about GovOS partnerships, visit GovOS.com/partners
About GovOS
GovOS is a leading provider of transaction and compliance software for state and local governments to streamline property, licensing, and tax interactions with businesses and citizens. Headquartered in Austin, Texas, GovOS serves more than 800 government agencies across the United States. With the company's secure suite of cloud-based solutions, governments can maximize revenue, increase compliance, reduce costs, and meet constituent demand for modern, self-service transaction and payment services.
For more information, visit GovOS.com
About Amilia
Founded in 2009, Amilia is on a mission to simplify the management of activity-based organizations. From registrations, scheduling, reservations, waitlists, staff, facilities, financial sustainability and more, Amilia is broadening access to technology for over 1,400 organizations. Its robust end-to-end solutions support small businesses, franchises, community centers, and parks & recreation agencies in their aim to engage their local communities.
For more information, please visit amilia.com